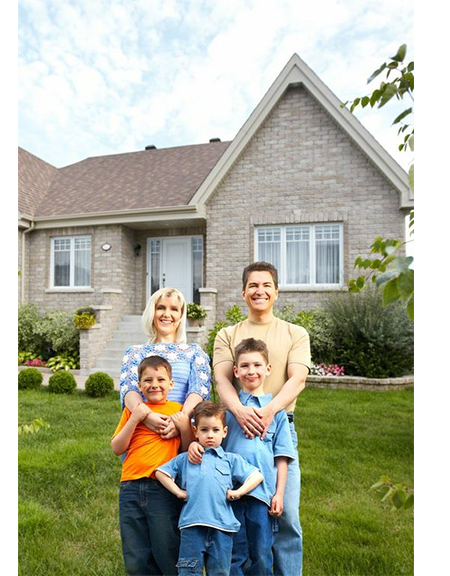 Why pay
over $30 a month for alarm monitoring if you already have an existing security system? Integ has state licensed alarm technicians who are certified to reprogram your existing security system. If your equipment is new, or still in good shape, there is often o need to replace the current equipment.
With Integ's knowledge of the industry we are able to simply reprogram or activate almost any security system. Even if the existing system needs some repair wok, our professional installers service and repair minor problems at no additional cost.
Give us a call today and one of our sales specialists who are experts in the security industry will be able to go over the prices with you. They will let you know whether your system is compatible or not and give you a quote in less than 10 minutes.
Scheduling Appointments call 248-474-4547
Existing security system package includes
1 New backup power supply
Free service check and minor repairs
Police, Medical, and Fire monitoring
UL approved monitoring station
Monitoring for hostage and panic
Professional activation from a licensed technician
1 Yard sign
3 window stickers
Only $99 activation fee
.
CALL A LIVE REPRESENTATIVE
248-474-4547
We can have one of our professional alarm installers come out to your location within a matter of hours or days to set up a new Integ Security Alarm System. At Integ, our scheduling is flexible. We will do everything possible to work around your timetable, and ensure that your installation will be the most comfortable and professional service experience you have ever had.

*Terms and conditions: Rates start $39.99/month for existing re-programmable systems. Homeowners converting to Integ Security must not be currently under contract with any other monitoring company. Homeowners must have an active landline or usable VOIP phone system for either service. If an active landline or usable VOIP is not present, wireless GSM cell service is required, for an additional $10/month and $150.00 Cellular Fee. To be eligible for $39.99/month rate, existing alarm equipment must be compatible with the Central Monitoring Station receivers as determined by an Integ Security technician. Local permit fees may be required. Offer not valid for existing Integ Monitoring customers. This offer is subject to change without notice and cannot be combined with any other offer. Other terms and conditions may apply.